Format: Vinyl LP
Label: Polydor
Release: 1980 RI2010
Condition: New
Limited Edition 180gr Vinyl Version. New and unplayed.
Tracks:

A1 Dance 4:22
A2 Summer Romance 3:14
A3 Send It To Me 3:44
A4 Let Me Go 3:49
A5 Indian Girl 4:21
B1 Where The Boys Go 3:28
B2 Down In The Hole 3:55
B3 Emotional Rescue 5:38
B4 She's So Cold 4:10
B5 All About You 4:17
---
Suitable
This product is compatible with (for example):
also bought
compatible articles
This product is similar to: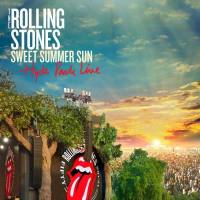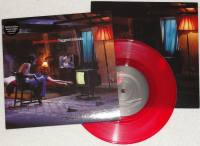 Article Info

This article is new.
Weitere Artikel aus dieser Kategorie:
Kunden die diesen Artikel angesehen haben, haben auch angesehen:
---
2749 from 2814 Products in this category